Green Paddle Pass Training, Tyrislöt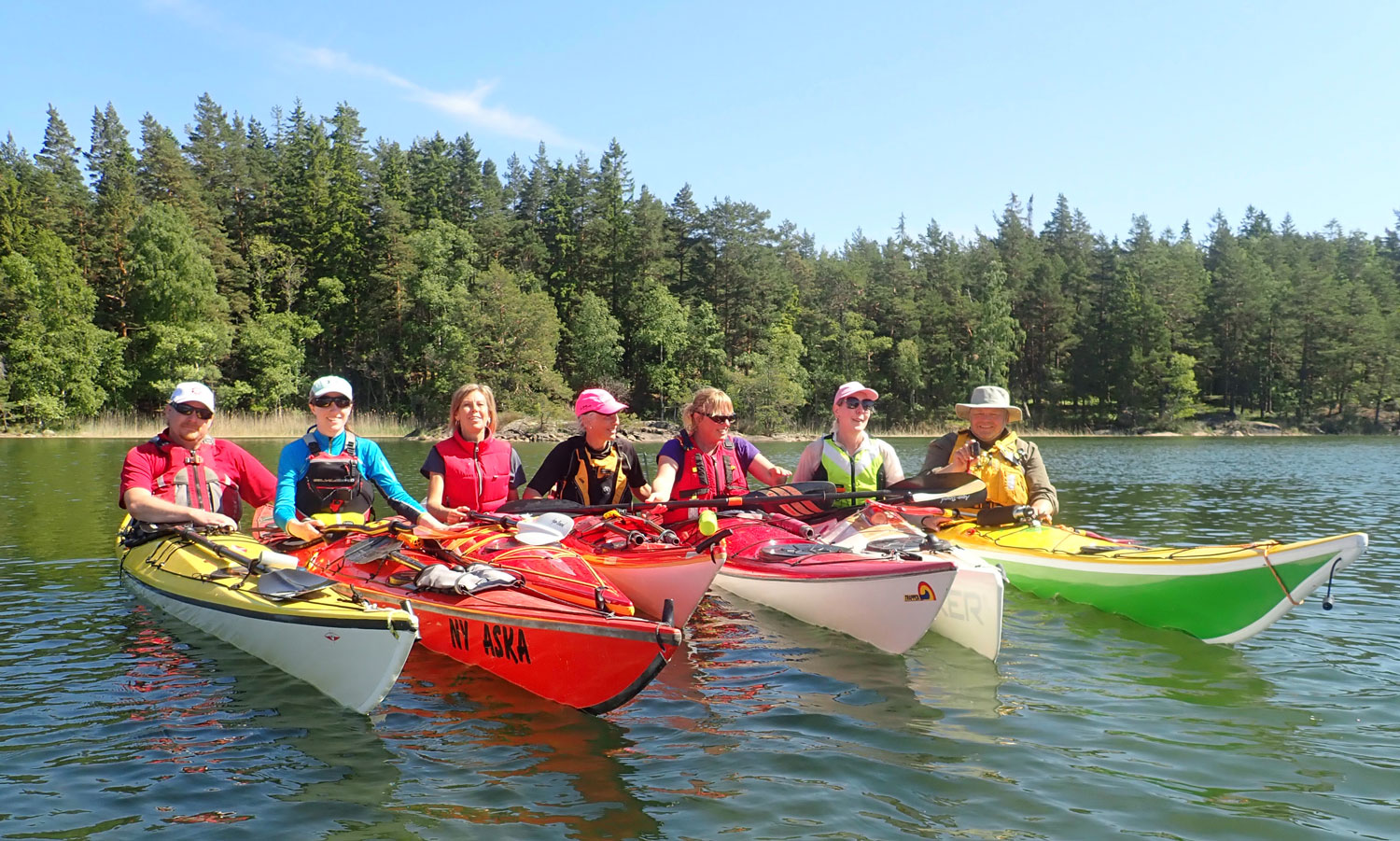 A two day coaching course based at the Tyrislöt campsite teaching and developing the skills required for the Svenska Kanot Förbundet green paddel pass (https://www.kanot.com/Utbildning/Paddelpasset/paddelpassetniva0-5/niva2gron/Kajak/).
If you've sat in a kayak a few times but aren't sure how to improve then this is the course for you.  We will look at a range of different kayaks and paddles (both makes and shapes) and what conditions they are designed for and look at the equipment needed to go afloat safely for a day paddle or longer.  On the water we will start at the beginning with forward paddling, boat control and boat handling skills.
The course will be tailored to meet the SKF green paddel pass but not limited to it. Participants are welcome to use their own equipment or to use ours for the duration of the course. At the end of the course there will be a one to one de-brief with each paddler where we will be happy to give advice so you can achieve the green paddle pass. 
Ideal for someone fairly new to kayaking or looking to develop their skill set. Starts at  9.30 on 28 May and finishing at 17.00 on 29 May.