Navigation and night paddling, Harstena

This two-day course is aimed at intermediate paddlers looking to gain more confidence with their navigation and get comfortable with paddling in darkness. In the Swedish archipelagos, with many tree-covered overlapping islands, it is often hard to see where one island ends and the next one begins. Good navigations skills are essential to find your way safely and to know where you are.
We will begin on the Saturday morning looking at the information shown on different maps and charts and practise map and compass work, both on shore and from the kayaks. We will look at direction, distance and timings and explore the concept of aiming off when paddling. On the Saturday night we will split into small groups, three plus one coach each, and will navigate between and around the nearby islands. We will consider safety procedures, how identify your own group members (and their boats) in the dark as well as how to recognise and be seen by other vessels at night.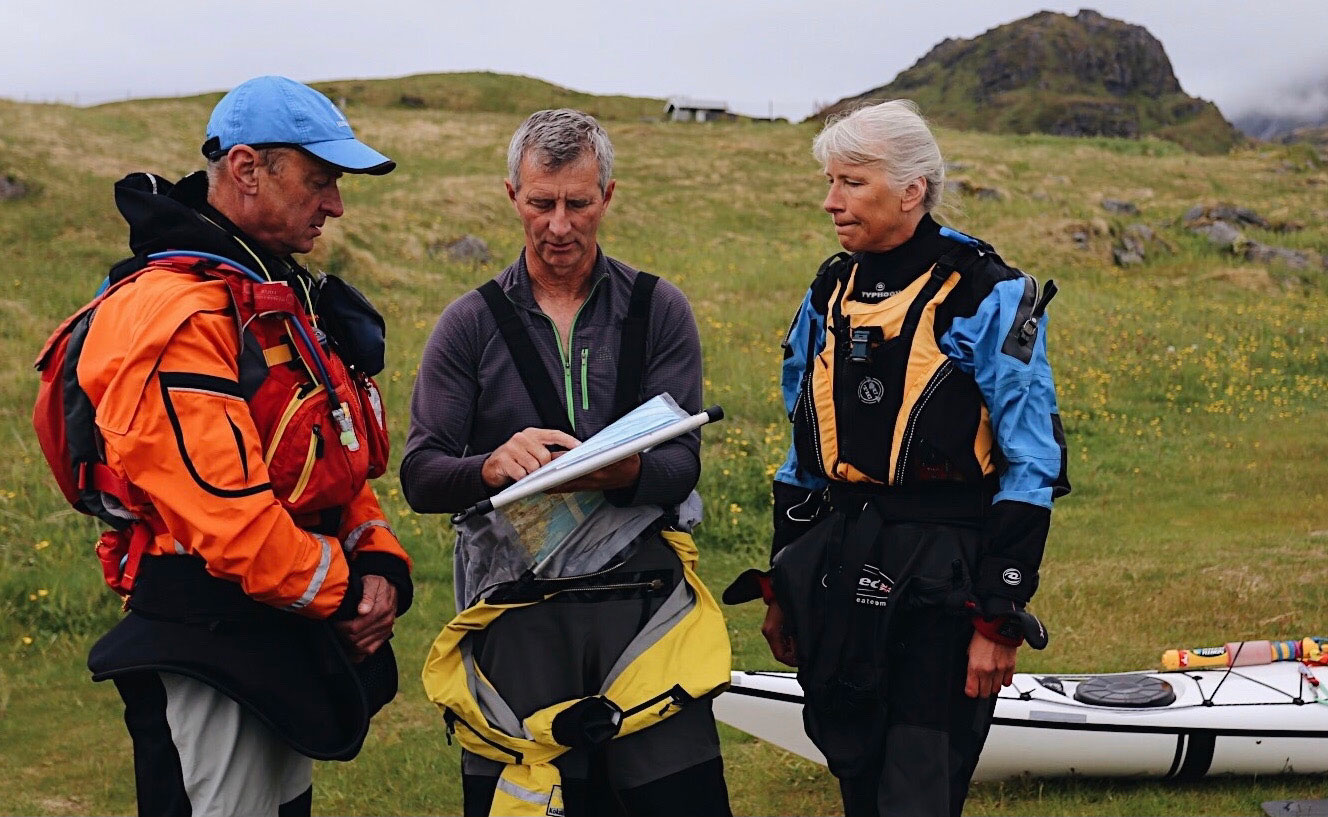 On the Sunday we will build and improve on these skills. We recommend that you come out to the island the day before (the fast and reasonably priced Ostgötatrafiken ferry from Fyrudden line 776 runs on the Friday and Sunday as well as on other weekdays).
In addition to the above we are very happy to work with canoe clubs and individuals to develop skills and improve techniques, using both a Greenland paddle and a euro blade.