Our trips – the 2020 programme
Prices include us providing all kayaking equipment, boat, paddle, spray deck and buoyancy aid.
Camping gear is included but not food. We provide inflatable sleeping mats but do not provide sleeping bags.

02 May 2020
- 03 May 2020
Arkösund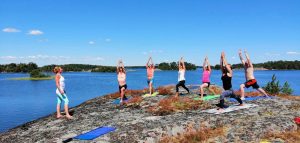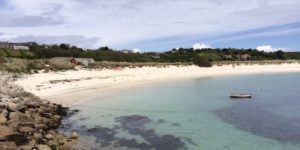 10 June 2020
- 17 June 2020
Cornwall, England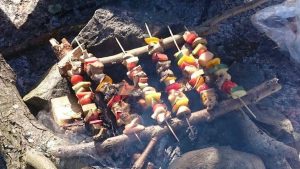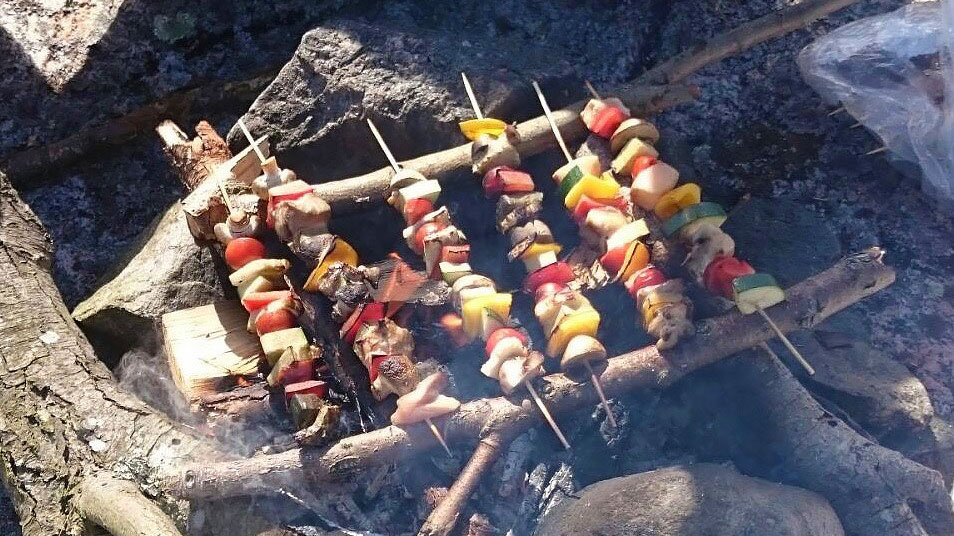 06 July 2020
- 08 July 2020
St Anna
11 July 2020
- 15 July 2020
St Anna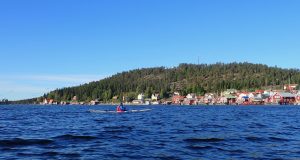 26 July 2020
- 31 July 2020
High Coast
No event found!
Read it. For your own sake. 
Click. And fill in your information. 
In addition to the above we already have a few custom made trips arranged for 2020.
If you would like to arrange your own journey or some personal or small-group coaching then we would be happy to discuss your ideas.
Beginner
– Paddled very little or not at all. We'll start at the very beginning.
Intermediate
– Have paddled often and happy with small waves, wind up to Beaufort Force 3
Advanced
– Experienced paddler, happy in bigger waves and wind to Beaufort Force 5