Blue Paddle Pass Assessment, Harstena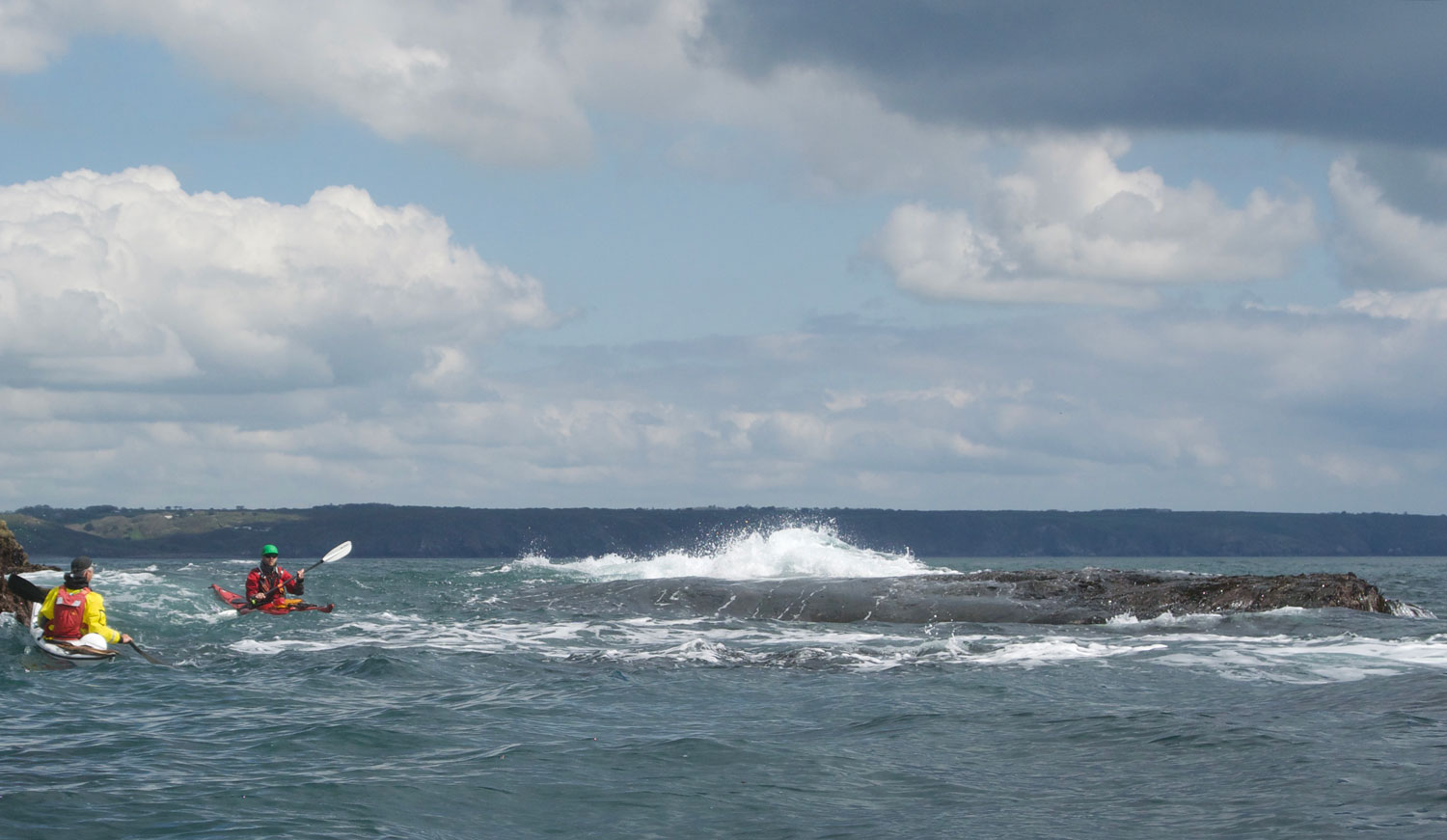 We will conduct a one-day blue paddle pass assessment based on the island of Harstena starting at 09.30 and ending at about 16.00 on 11 June.  
The assessment will take the form of a day long journey and candidates will be required to demonstrate the full range of skills described in the Svenska Kanot Förbundet blue paddle pass syllabus.
Candidates are expected to have their own paddling and safety equipment (including helmets) and will be asked to use it in a range of relevant and realistic scenarios.   
Harstena is on the outside of the Gryt archipelago and is ideal for finding varied conditions, with interesting  waves and rock gardens on it's more exposed South Eastern side. 
At the end of the assessment there will be a one to one de-brief with each paddler and as well as a simple pass/fail outcome we will discuss your strengths and recommend areas for you to work on further.  
The course fee doesn't include accommodation but we can put you in touch with good places to stay at a reasonable price (stuga or houses to rent) or you could camp. Get in touch if you'd like some recommendations. Harstena can be reached by ferry of line 766 from Fyrudden or by paddling there. Therese will lead a paddle out from Fyrudden on 10th June and a return trip on the morning of 12th June.