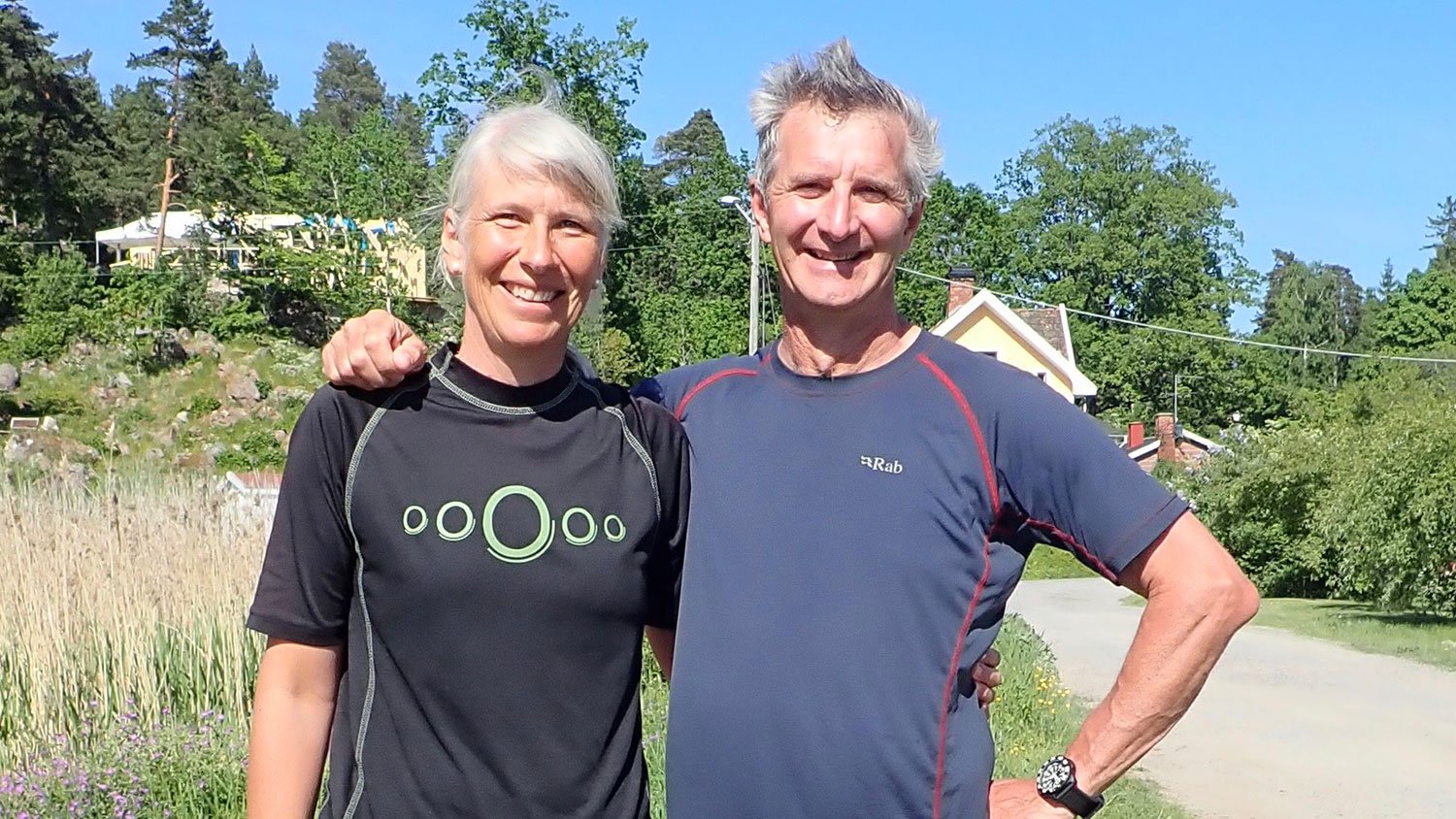 Ut O Njut in Gryt
We're delighted to be taking part in this years Ut O Njut in Gryt from 5-7 June.
This is always a  really fun event with a range of different activities for everyone in a very beautiful setting. Ekön near Gryt is such a perfect place for sea kayaking and we always love paddling there.
https://www.utonjutigryt.se/home
We'll be running courses on the Friday Afternoon and the Saturday Morning.
Bring your own boat if you have one or if not then use one of ours.  We will bring a selection of rather fine Lettmann and Tiderace boats that you are welcome to use and try out.
To register for any of these courses please contact us in advance.
By e-mail to kevin@bluecoastadventures.se or  by phone to Kevin on 07203 77770
Hourly Schedule
Beginners sea kayaking course
13.00

-

17.00

Friday Afternoon

We'll start with the basics and assume nothing. How to select a suitable kayak for your needs, how to adjust the foot pegs and back rest. Choosing a paddle, how long should it be, how big a blade, what about a Greenland paddle? We'll look in detail at the forward paddling stroke and analyse your own stroke using i-pads and slow motion replay to try and help you develop a comfortable and efficient technique that will keep you free from injury. We'll also cover a range of useful turning and manoevering strokes, how to stop and what to do if and when you capsize. Price: 500 Kronor per person, maximum 8 people.
Intermediate and more advanced paddling
09.30

-

13.00

Saturday morning

We'll assume a good level of competence in flat water forward paddling and cover more advanced boat handling techniques, for example when and how to use a cross bow rudder, stern rudder as well as hanging draw strokes in rougher water. We will listen to the participants wishes at the start and try and adjust this course to meet your needs. If time allows we'd like also like to include some rescue scenarios and incident management Price: 500 Kronor per person, maximum 8 people.