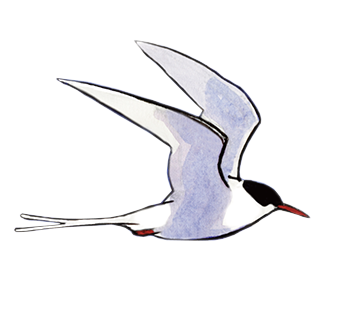 We are a small, specialist outdoor adventure provider based in Söderköping, Östergötland, Sweden offering bespoke, high quality sea kayak tours in the summer and Nordic ski touring in the winter months.
Our nearest, and favourite, sea kayaking location is known as Blå Kusten, (the Blue Coast). Encompassing the Saint Anna Archipelago this is a wilderness area with thousands of small rocky islands, perfect for exploring by sea kayak. The Swedish allemansrätt (Everyman's right) means we can camp freely here and enjoy nature to the full. 
With this tremendous right comes an equal responsibility, a need to respect and protect this pristine natural world. 
All our journeys  involve small groups,  typically from three to six people and are tailored to meet your needs and wishes. In the summer novice paddlers and families will feel comfortable on the calmer waters of the St Anna Archipelago in Eastern Sweden. 
The perfect place to develop your technique as you navigate between thousands of islands. Intermediate and more experienced paddlers might prefer to join us in the remote High Coast or the rougher and more exposed waters of the West Coast of Sweden.
Our winter Nordic ski-tours will travel light from hut to hut in the Jämtland mountains and suit those with reasonable fitness and a love of space and mountains.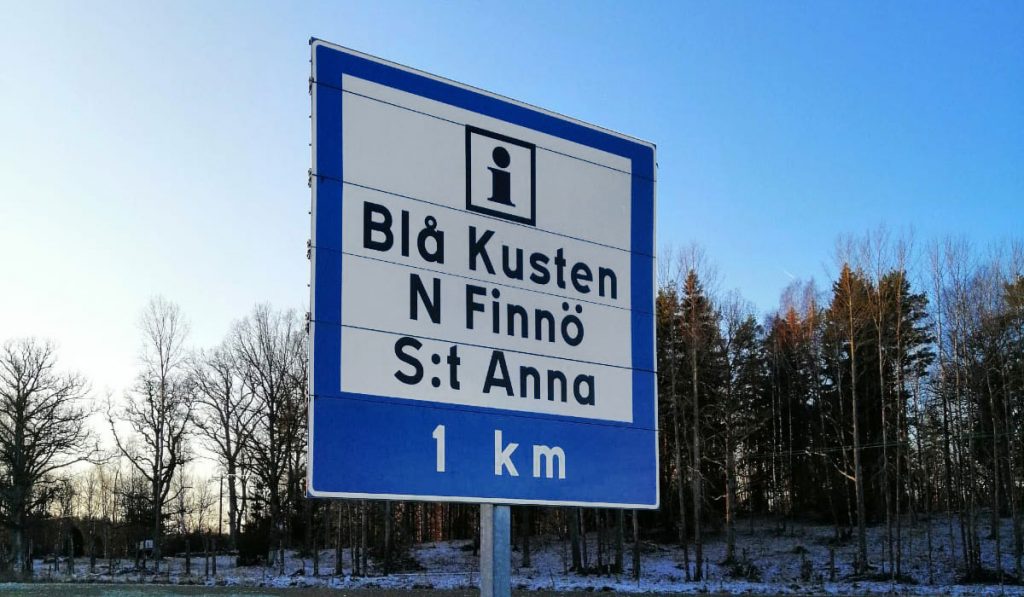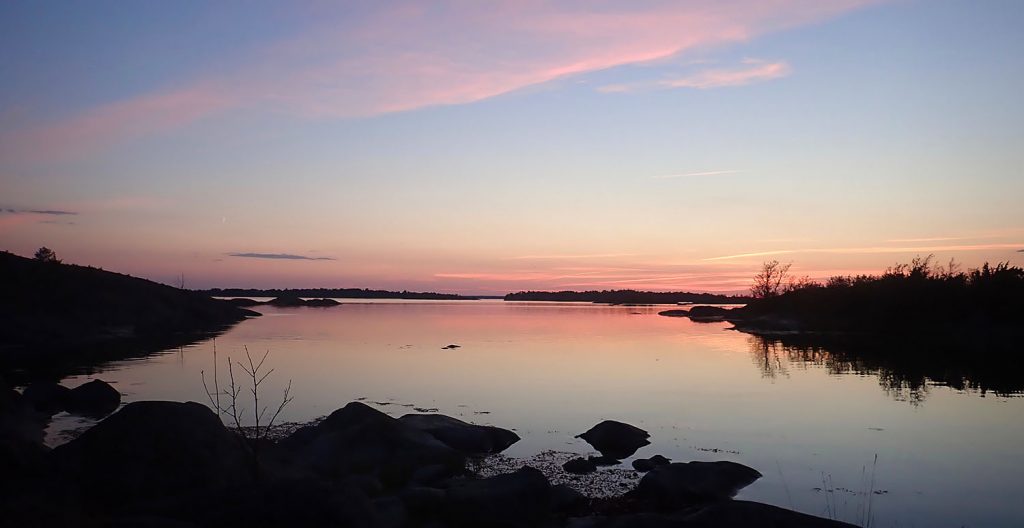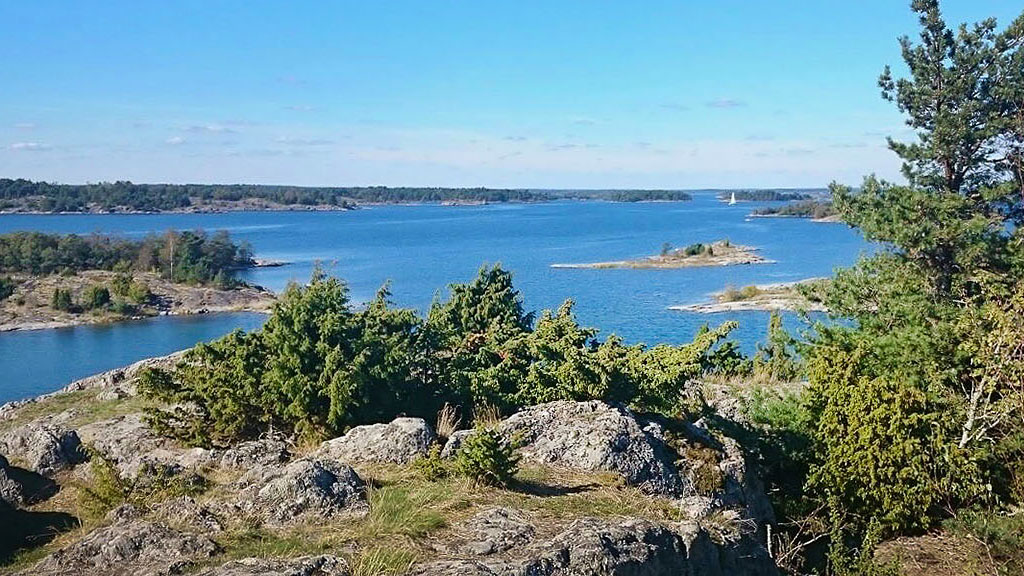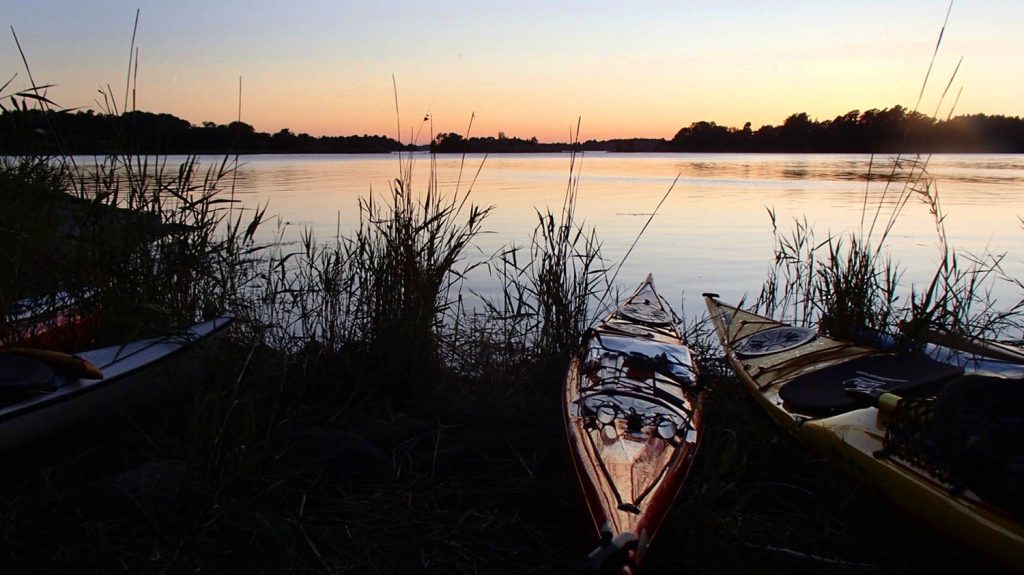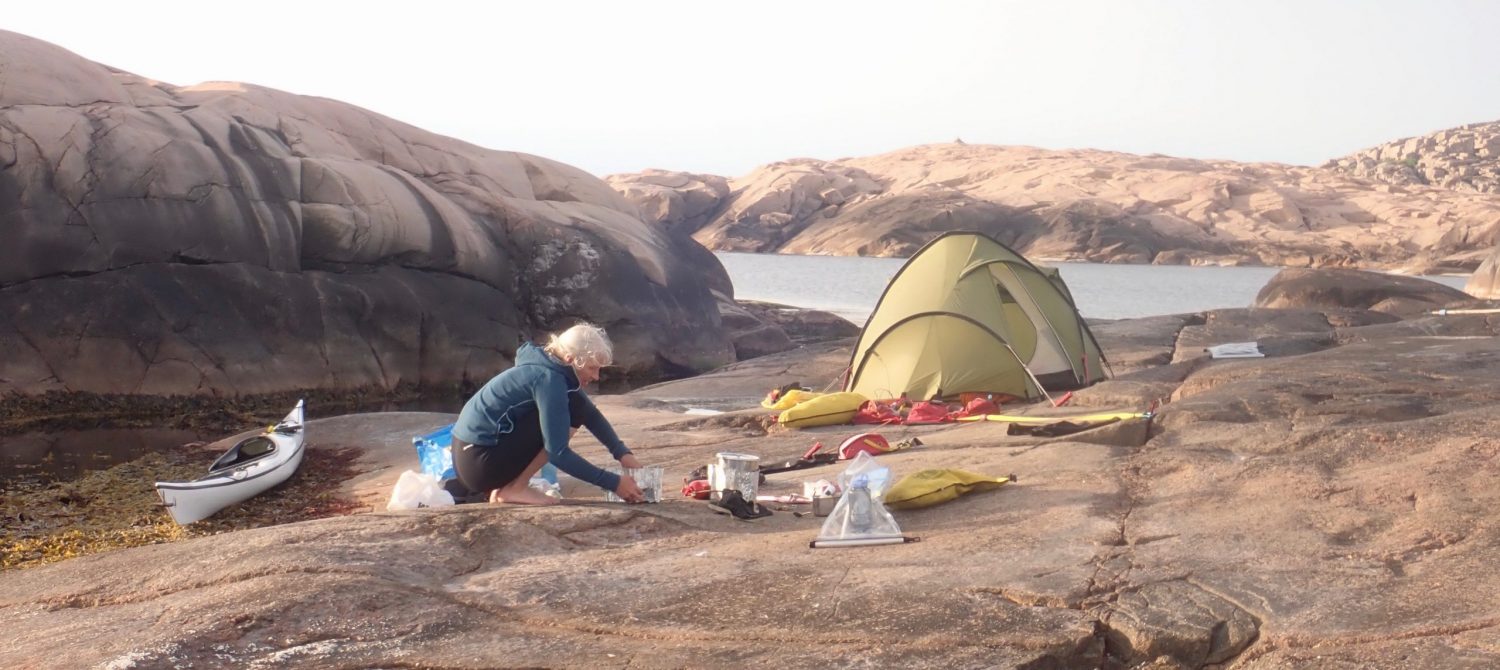 We camp without trace and always pick up any litter or debris we encounter.  We try to connect with the places we're travelling through, to understand and observe the wildlife and the history and to slow down and enjoy the stars.
For 2020 we're looking to introduce more balance into our programme, adding more family paddling, community projects, yoga trips and ski-touring in the winter months.
We're desperately conscious of our carbon footprint and have decided to do more of our guiding in local waters and to limit the extent to which travel long distance. We  plan to offer a small number of guided sea kayaking journeys each year in the most spectacular locations throughout Sweden together with a winter ski tour or two.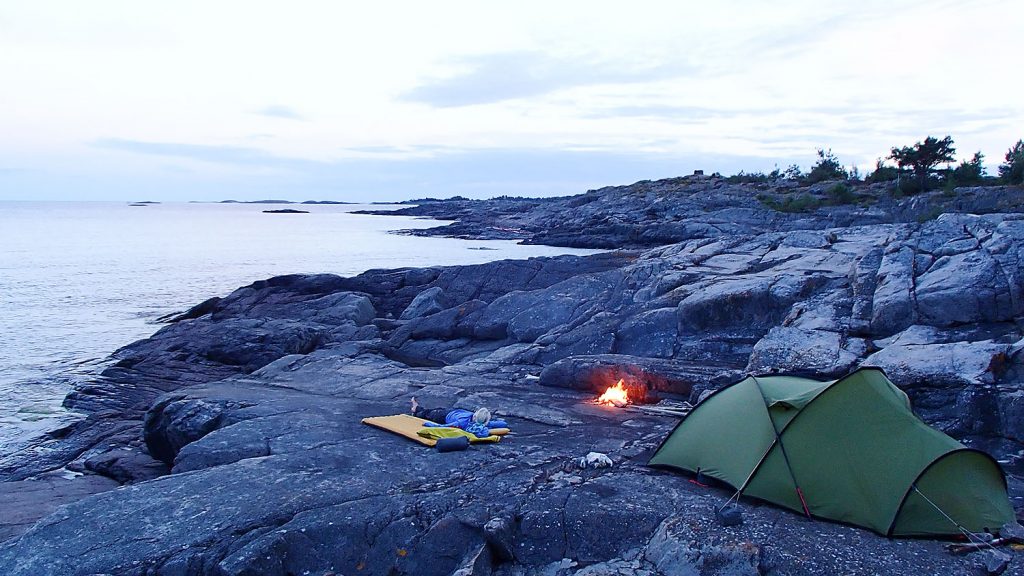 As well as our advertised journeys we are available for kayak coaching, either for individuals or small groups and are happy to put together special trips to meet our client's particular needs.
We are always open for new adventures
We look forward to getting to know you in 2020 and of course to welcoming back our regular guests once again.