Women's paddling weekend, Harstena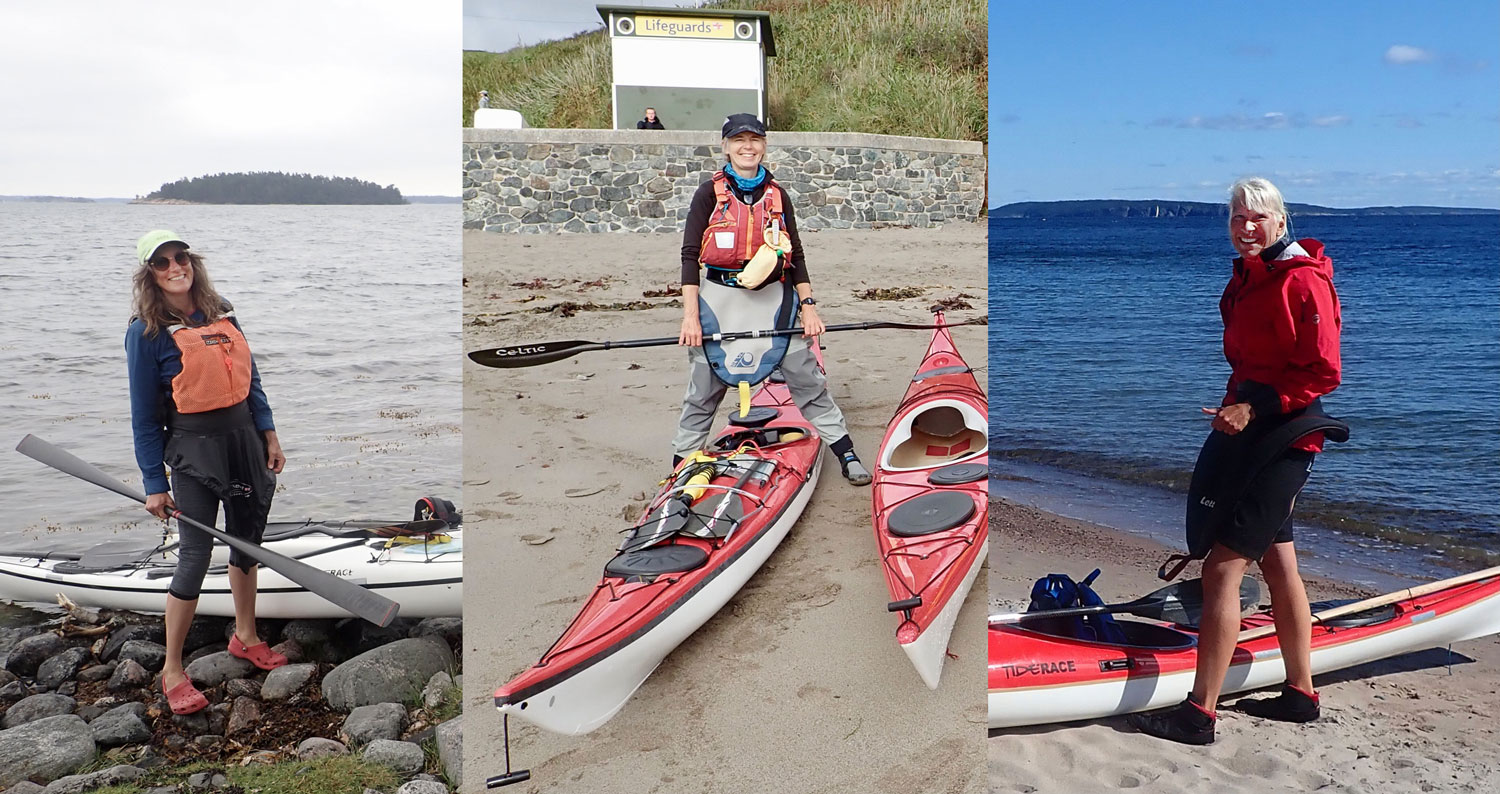 We have arranged for three top female kayaking coaches (Karin Åmossa, Julie Perren and Therese Lundqvist-Jones) to join us for an inspirational weekend of paddling and fun in the beautiful outer archipelago surrounding Harstena. A weekend of skills coaching aimed at all female paddlers, from beginner and intermediate to the super advanced. We will start Saturday and Sunday with a yoga class led by Bodil, from Vayu Yoga . There will be opportunitie to try SUP paddling with expert coach Yahnny San Luis from Nomado in an all-female environment. There will be talks on recent kayak tours and coaching tips as well as a chance for open discussion on the Saturday evening.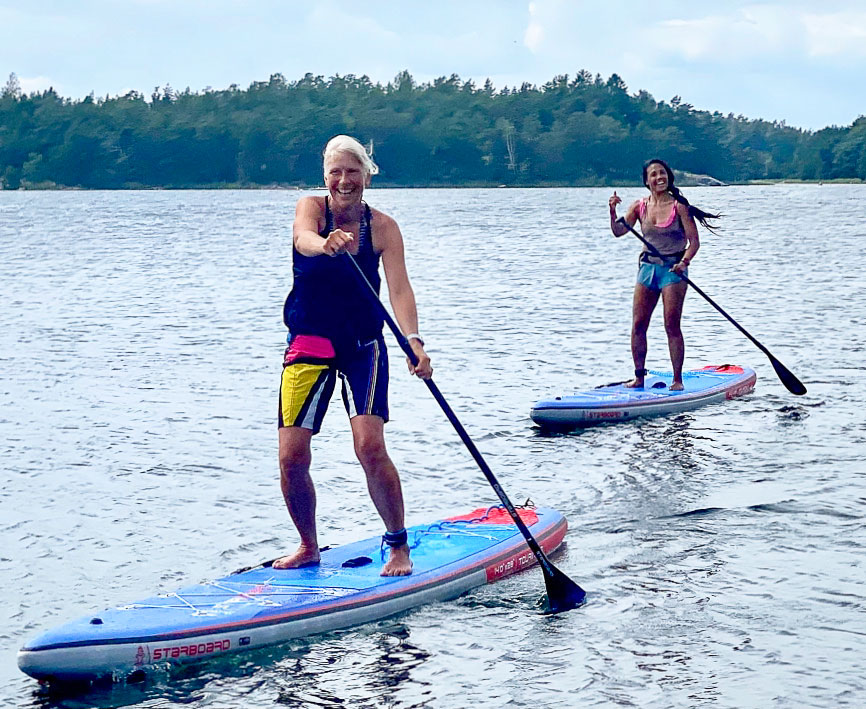 We are planning a selection of morning and afternoon coaching sessions on the Saturday with tours to the islands around Harstena on Sunday. We will book the sauna each evening and you can arrange accommodation in cabins through or you can camp on Harstena. You are welcome to use your own equipment or to rent boats, paddles or other items from us by reserving in advance.
The course fee doesn't include accommodation but we can put you in touch with good places to stay at a reasonable price or you could camp. Harstena can be reached by line 776 ferry from Fyrudden but they won't take your kayak. You can rent one of our boats in advance of the course or paddle your own kayak out to Hatrstena. A led a paddle will leave from Fyrudden at 17.30 on the evening of 25th August and a return trip on the evening of 28th August.